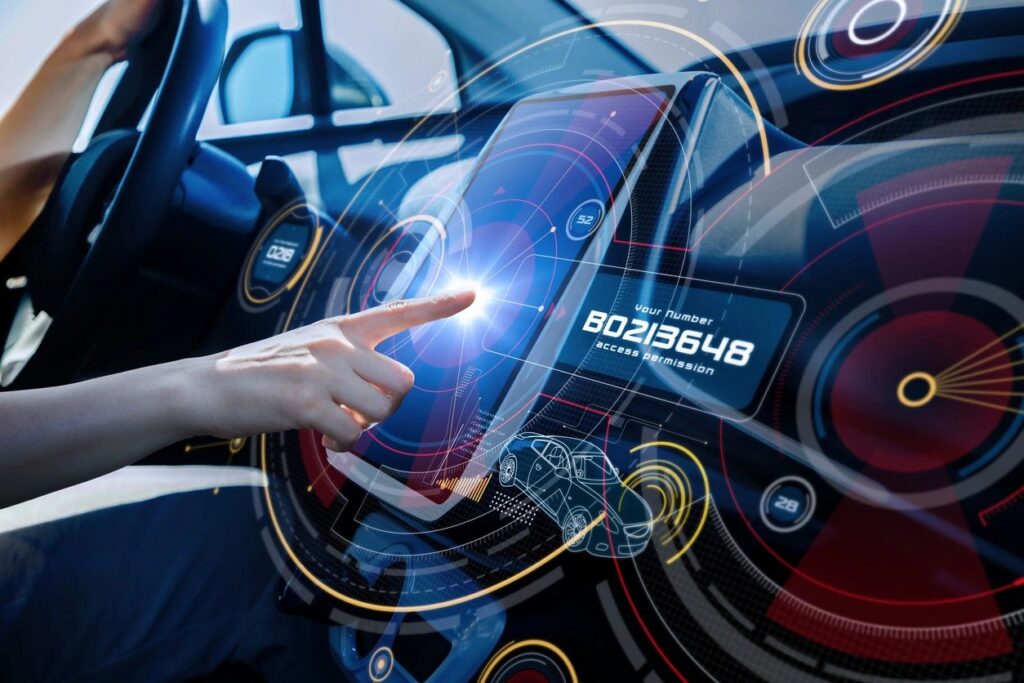 Experience Automotive infotainment like Never Before.
The Next Gen Infotainment driven by Artificial Intelligence.

Universal leader in Connected Car Technology focused on building Next-Gen Software solutions.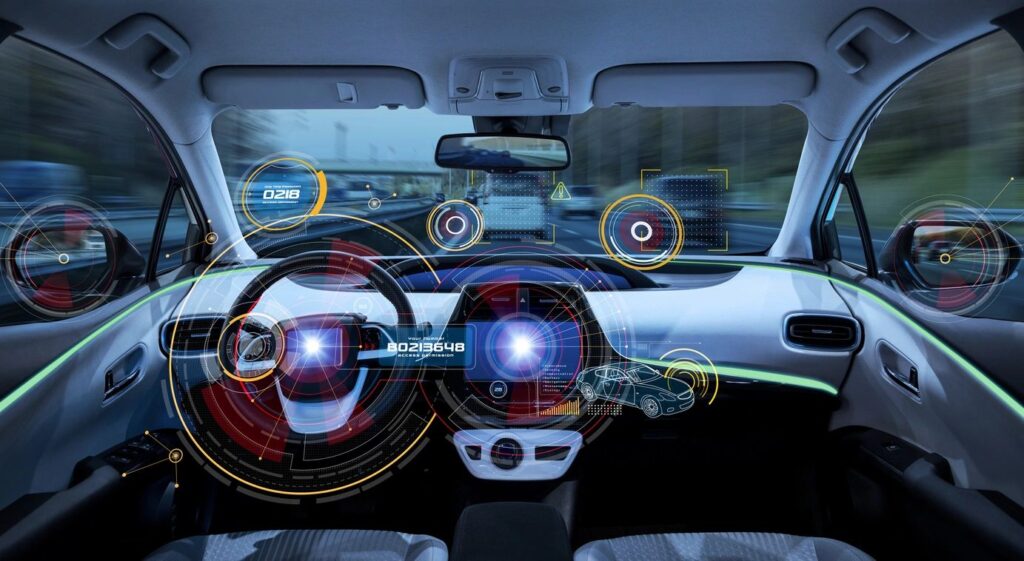 Our products are powering the new era of digital innovation and computing software embedded in devices ranging from Electric bikes to most advanced Cars.